THANK YOU!
6th EELF annual conference 12-14 September 2018 in Como, Italy - Environmental loss & damage: attribution, liability, compensation and restoration
Congratulations and cordial thanks to the organizers and to all participants
for making this conference such a great success!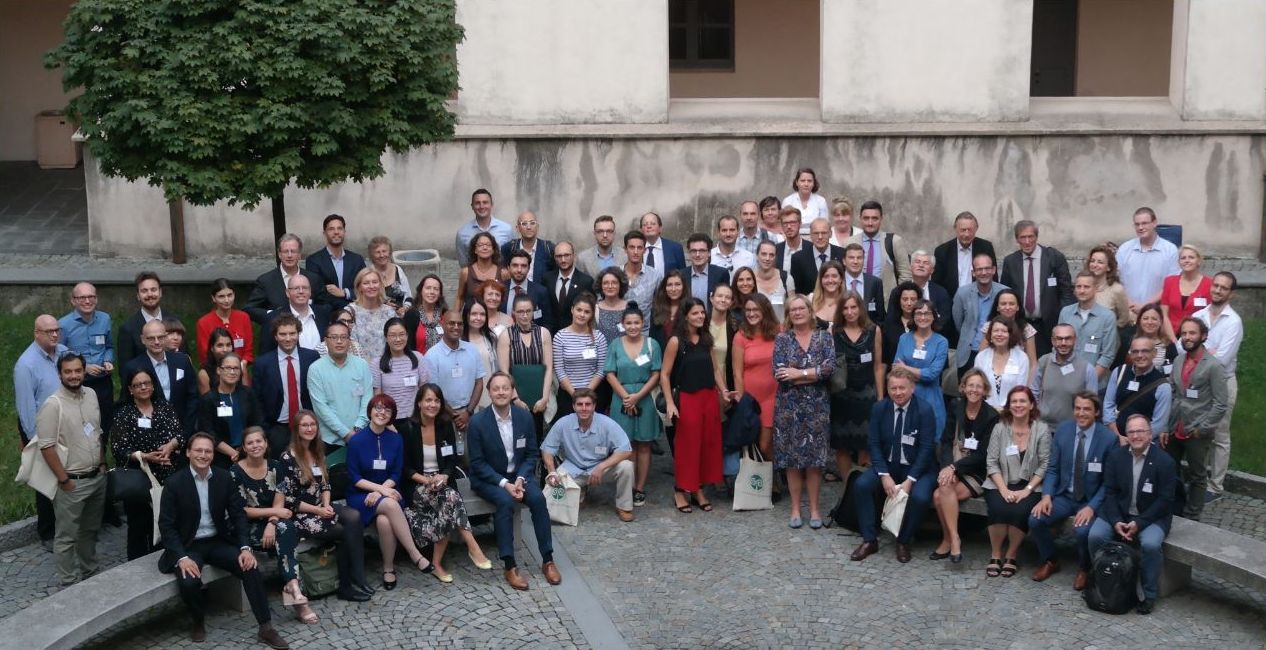 The conference was hosted by Insubria University, Como. Please find further information HERE. The presentations will soon be available to EELF members on this website.